Overseas-Patients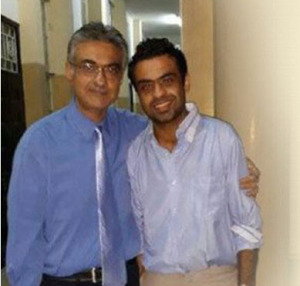 Over 30% of patients treated at CMS are from other countries. Dr Ramen Goel has operated patients from USA, UK, China, Nigeria, Kenya, Uganda, UAE, Brunei, Iceland, Canada, Singapore, Hong Kong, Australia, New Zealand, South Africa, Spain, Greece, Oman, Saudi Arabia, Tanzania, Congo, Pakistan, Bangladesh, Sri Lanka etc.
The reasons attributed by patients travelling to India for surgery include
Highly skilled surgical team
Customized bariatric facilities
Comprehensive program
Electronic long term follow up
How to proceed
Fill in the Quick Connect form- be assured of a response within 24 hours.
Once approved, you can communicate with Dr Goel over skype/ facetime / call to clarify any further details.
Preoperative preparation includes presurgery investigations ,preoperative diet & breathing exercises ( details can be mailed ) for 1-2 weeks.
Travel visa – Medical visa is required to avail treatment in India, we can provide letter to facilitate visa issue by the Indian consulate in your country.
You need to stay for 7-10 days in Mumbai.
Our travel desk can assist with airport pickup & hotel bookings if required.